Environment
Frigotech and the environment
One of our goal is to prevent and to reduce any possible negative impact on the environment
Ecobrass, Steel and Environment
A perfect example of circular economy.


The topics of environmental sustainability and recycling of materials are now on the agenda and are part of Frigotech's mission.
ROHS Compliant
Frigotech respects at 100% the requirements of the Directive 2011/65/EU (EU RoHS 2) on the restriction of the use of certain hazardous substances in electrical and electronic equipment (EEE) and it pays particularly attention to the use of lead-free alloys in products that come into contact with drinking water.
CuZn39Pb3 (CW614N)
CuZn40Pb2 (CW617N)
CuZn21Si3P CW724R (ECOSI)
CW510L (AVZ)
CW511L
CW625N
CW626N
CC483K
CC499K
AISI 316L
AISI 303
Ferrous alloys AVP E AVZ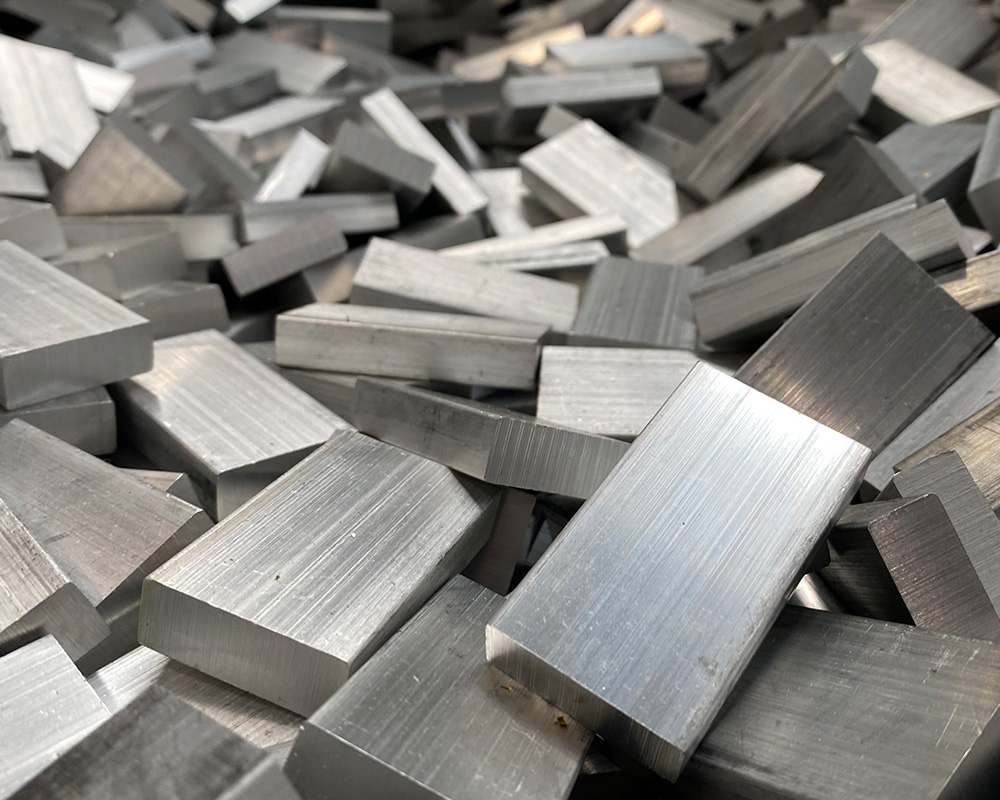 Recycling and sustainability
Frigotech also focuses its attention on the impact that its production activities have on the environment, operating with continuous improvements aimed at reducing it and guaranteeing that its production plants and procedures respect certain standards in terms of harmful emissions, consumption and environmental impact.
Steel is the most recyclable and recycled material in the world.
This is a stainless alloy with characteristics that make it a perfectly usable material in many sectors and it has the advantage of being ROHS Compliant.