Sectors
Manufacturing in a variety of national and international sectors
Supplier company oriented towards exports
Our export quotas are more than 85%, the main markets are in the European Union, and the reference market is Germany.
International market
A constantly growing international market thanks to Frigotech's technological innovation.
In order to be always up-to-date and competitive on the market and to continue to grow in the precision machining sector, Frigotech constantly invests at human and production level, introducing state-of-the-art machinery and guaranteeing constant professional training for its staff.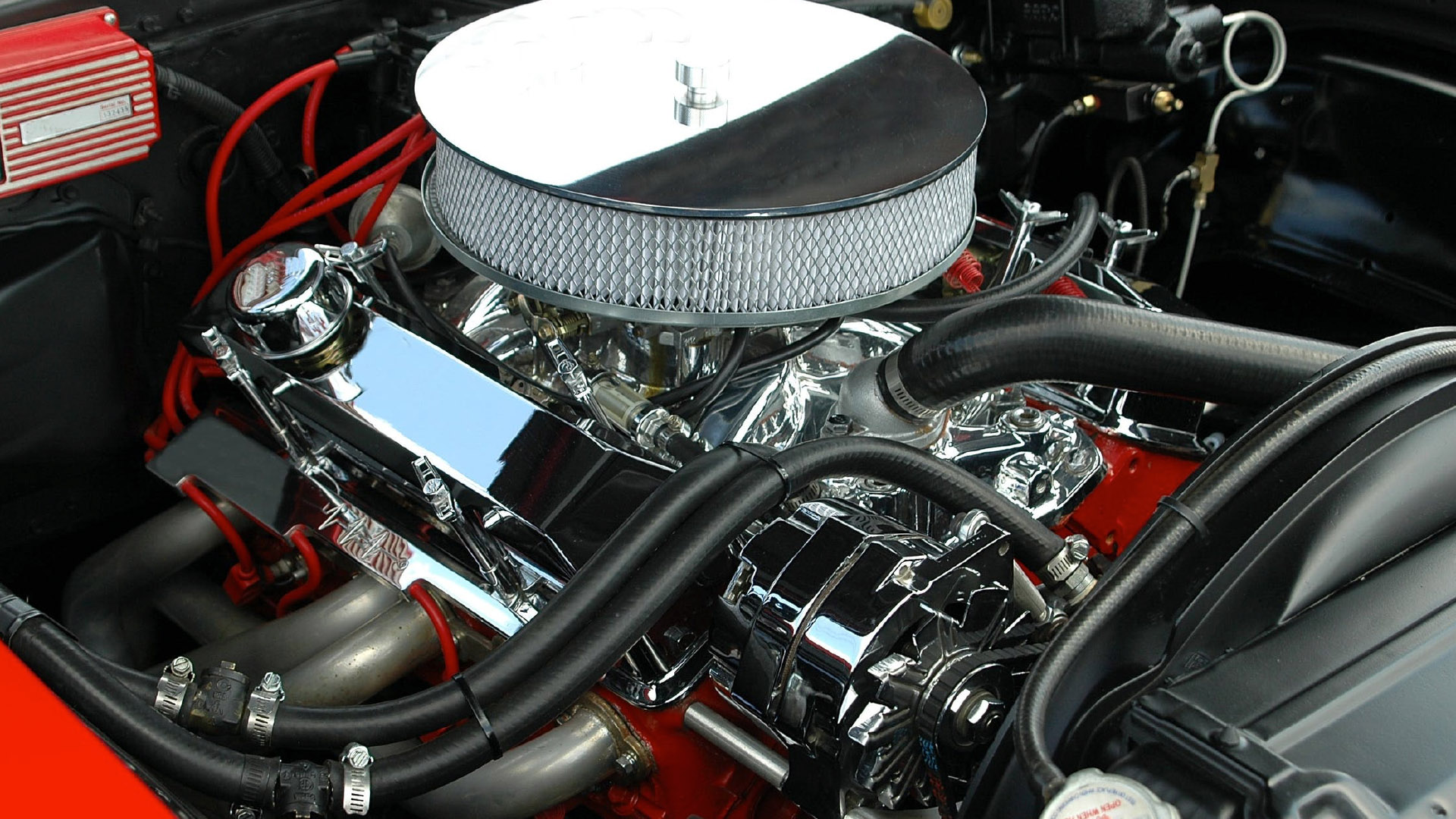 Automotive
A growing market, a new challenge for Frigotech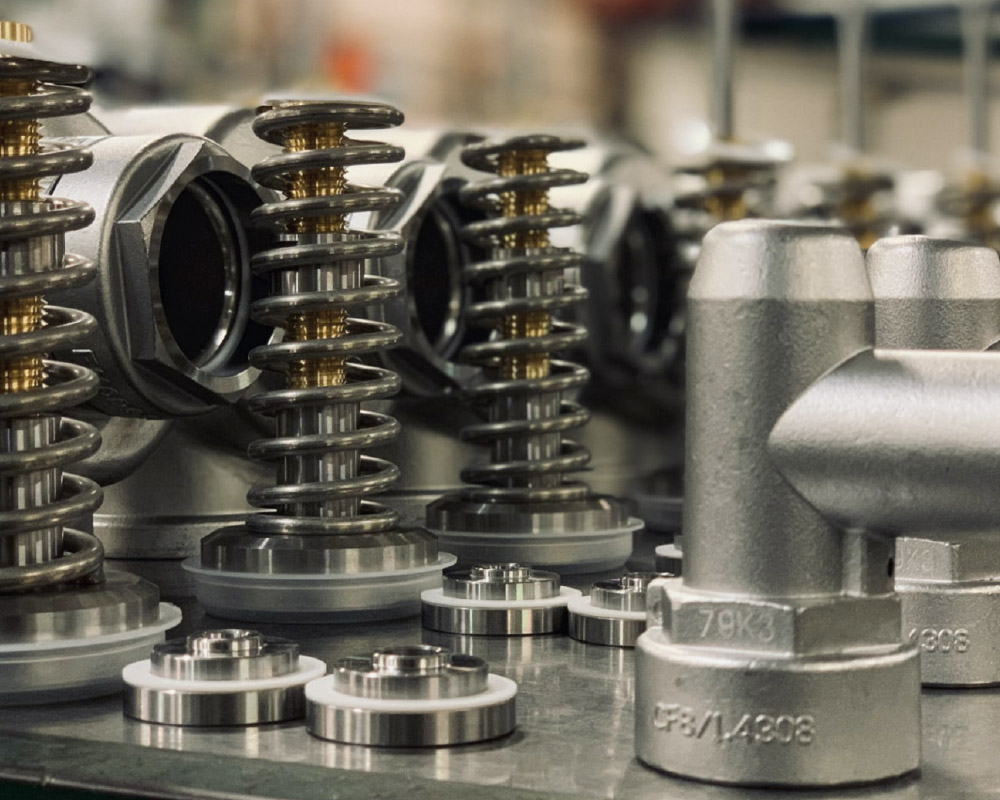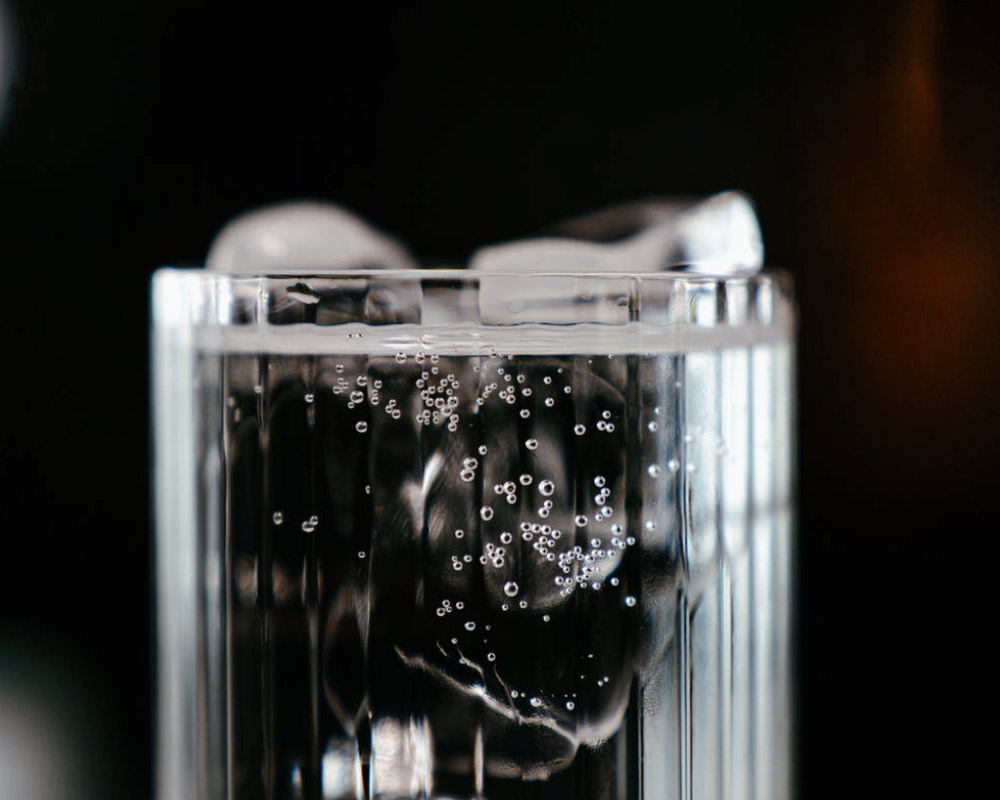 Water and filtration technology